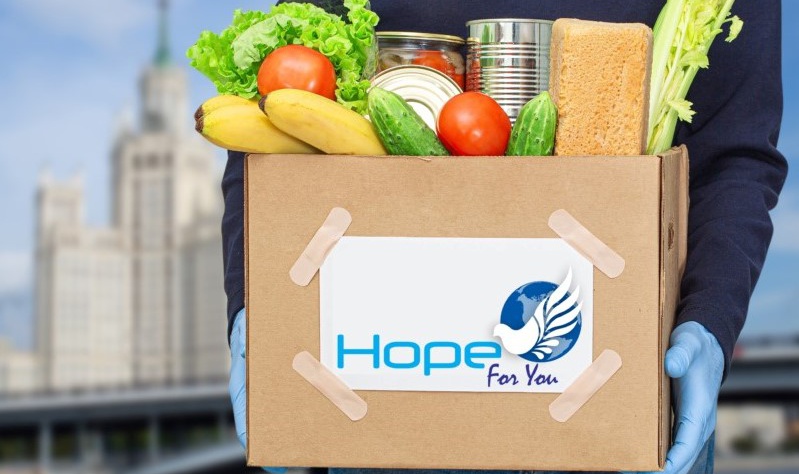 Make a donation
Any amount is appreciated
We greatly appreciate your donation, and it will be used to advance our community projects and support those in need.
General Donations – Support Hope For You Today
At Hope For You, we seek to to eliminate poverty around the globe, empower the human potential for self-reliance and restore the power of hope for every individual one soul at a time by reaching out to our communities through gift in kind, disaster relief and poverty alleviation programs. Through your generosity, we have actively helped in so many capacities across united states and its territories in areas of weekly gift-in-kind donations across our distribution centers, weekly food distribution networks to the need and supporting communities affected by natural disasters such as tornadoes,  hurricanes and wild fire.
While we have made some great strides, Hope For You still has a lot to accomplish. We need your support to continue our weekly and monthly projects and we would greatly appreciate if you would consider donating cash or stocks materials to help us achieve our mission.
We are a registered 501c3 organization and all your donations are tax deductible.
Thank you,
Hope For You Fund Raising Team