We are
Focused on Restoring the Power Of Hope, One Soul at a Time
Welcome to Our Community
Welcome to Hope For You
We are working to end poverty, eradicate social injustice and build healthy communities.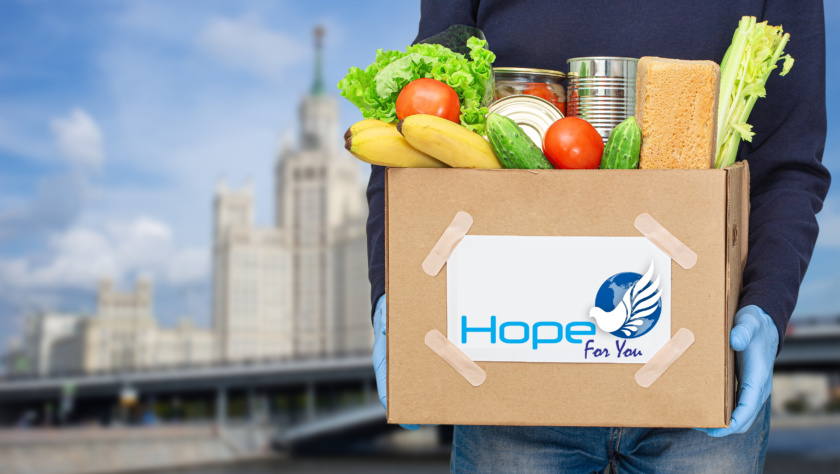 We devote resources to help needy and vulnerable access adequate and nutritious food.
We Welcome You With Open Arms And Open Minds
Power of Hope
It is our mission to eliminate poverty around the globe, empower the human potential for self-reliance and restore the power of hope for every individual one soul at a time. Hope For You, Inc. renders an excellent version of social services that endeavors to discontinue the endemic parade of poverty that people face today. Our interventionist role is to cushion lives by supplying immediate needs like clothing, food and other essentials of daily living.
Supporting Our Member Community
We assist the work of our members by sharing resources and best new and promising best practices as well as other resources to help.
Care for Immigrants
HFY opens its doors to refugees and immigrants. We assist them through partner-agencies to settle down in communities.
Visit Blog Page
News & Announcements
Don't Miss Our Events
Events
Newsletter
Sign up to get the latest news and updates and join our mailing list
Visit gallery page
See how lives are being transformed and communities impacted
Contact us
Contact Hope For You
Address
Distribution Center: 4320 HWY 380 Bus. Greenville, TX, 75401
Office: 515, County Road 1118, Greenville TX75401