We are about giving Hope
Our programs seek to enhance human wellbeing and administer essential needs to economically deprived persons, veterans, seniors, handicapped, unemployed, families and children. HFY serves as partner agency with various organizations.
We are located all over the United States delivering good through our partner distribution centers
Restoring the power of Hope
Hope For You Services
It is our mission to eliminate poverty around the globe, empower the human potential for self-reliance and restore the power of hope for every individual one soul at a time.
Financial Assistance
Gift-in-Kind
Shelter
Training Workshop & Education

 Holiday Gifting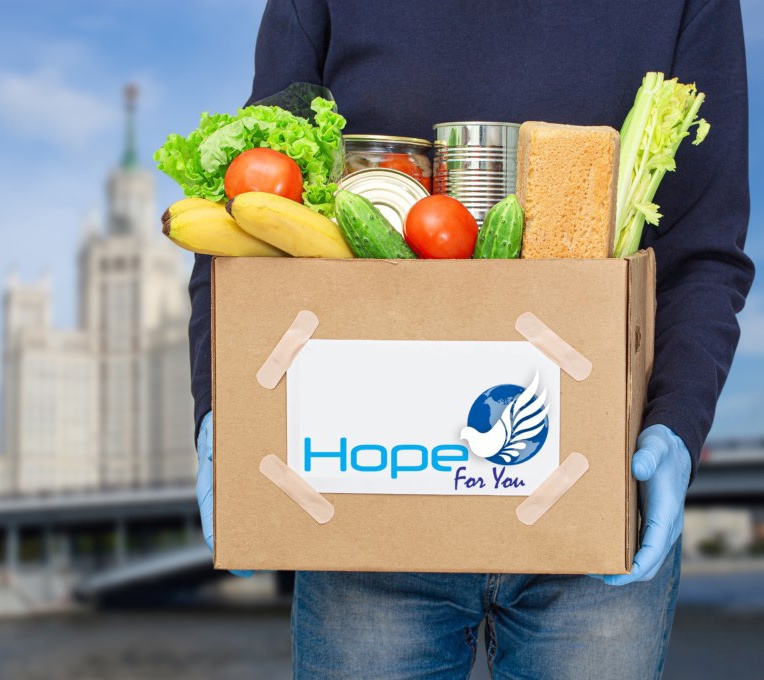 Our Services
Hope For You Services
Help restore hope and dignity to one more citizen with burden for survival