With the holiday season just around the corner, the approaching Thanksgiving and subsequent GivingTuesday offer a unique opportunity to embrace the spirit of gratitude and generosity. At Hope For You, these occasions carry immense significance, serving as pivotal moments to address pressing societal issues such as hunger, homelessness, and financial instability amongst other courses we support. This blog shares the importance of these events for Hope for You and how you can make a lasting impact by supporting our mission.
Thanksgiving: Fostering Gratitude and Unity
Thanksgiving is a time to come together and appreciate life's blessings. It encourages gratitude, family gatherings, and reflection. At Hope For You, we recognize the importance of gratitude in addressing the challenges faced by many in our communities. We believe that expressing thanks inspires us to extend support and kindness to those in need.
GivingTuesday: Empowering Change Through Generosity
As Thanksgiving concludes, GivingTuesday emerges as a day dedicated to charitable giving and supporting causes. At Hope For You, GivingTuesday is a critical moment where we emphasize the impact of philanthropy and the transformative power of giving back. It's an opportunity for individuals, organizations, and businesses to unite in support of initiatives that combat societal challenges.
The Significance for Hope for You: Making an Impact
For Hope For You, the proximity of Thanksgiving and Giving Tuesday is a chance to reinforce our mission. Thanksgiving's message of gratitude leads naturally to the spirit of giving on GivingTuesday. It's a moment when the appreciation for what we have motivates us to support those in need. Your support through Hope For You directly aids in providing meals, shelter, and resources for those battling hardships.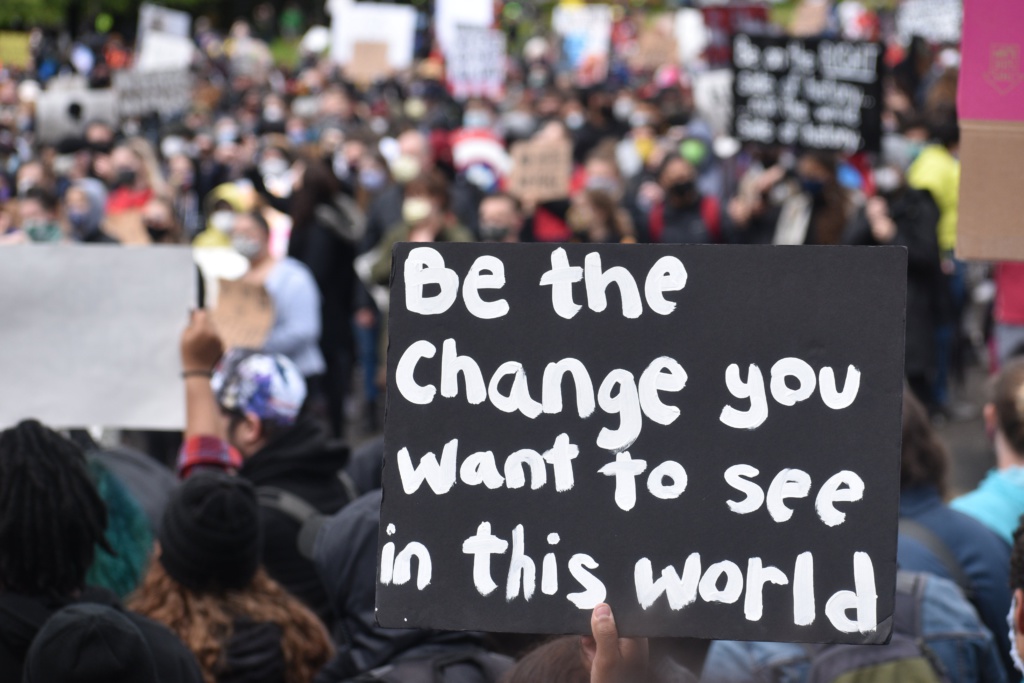 Join Hope For You in Impacting Lives
As Thanksgiving and GivingTuesday draw near, consider how you can make a difference through Hope For You. Your support matters in transforming lives and creating a more hopeful future for those facing challenges. Embrace the spirit of these occasions by expressing gratitude and extending generosity to those in need.