Hope For You continues to reach out to community members through our community engagement programs.
We believe in the Power of Hope and with this in mind, we visited the Mansfield Nursing and Rehabilitation to . It was a delightful experience for the residents to have donations at this time and be celebrated.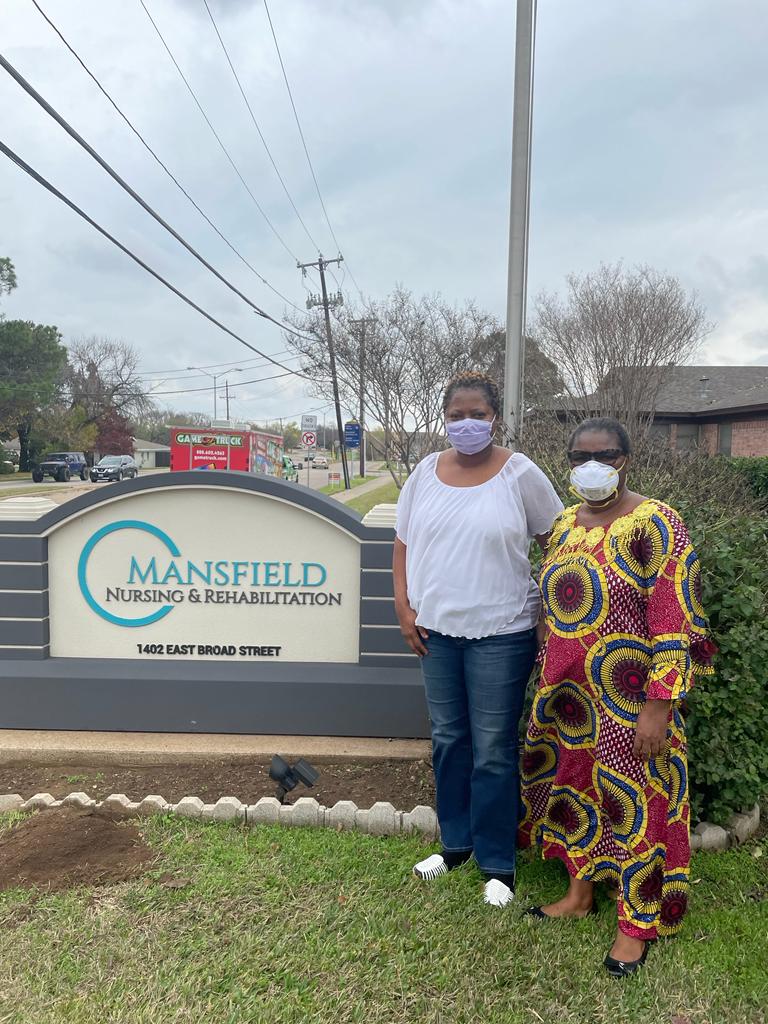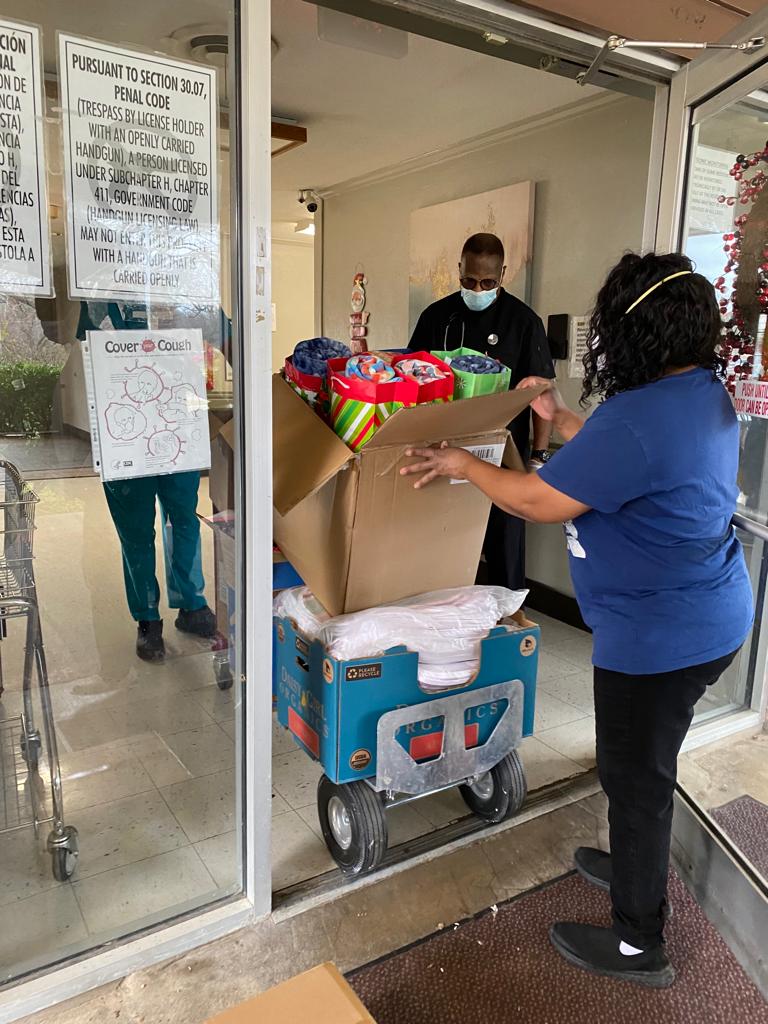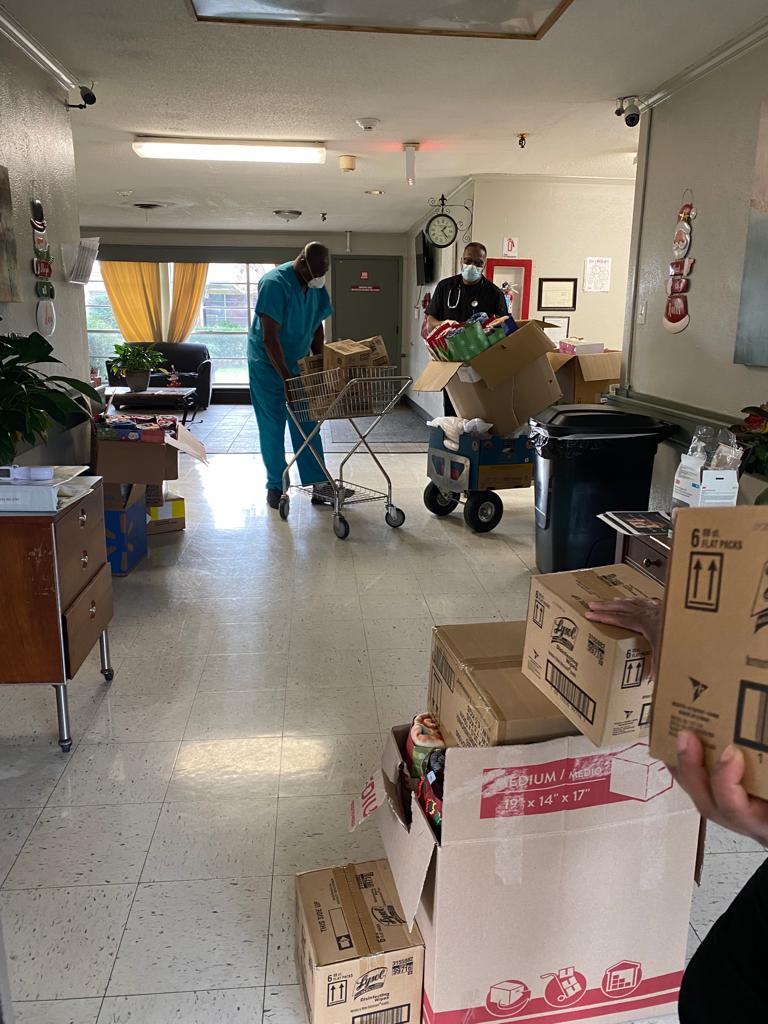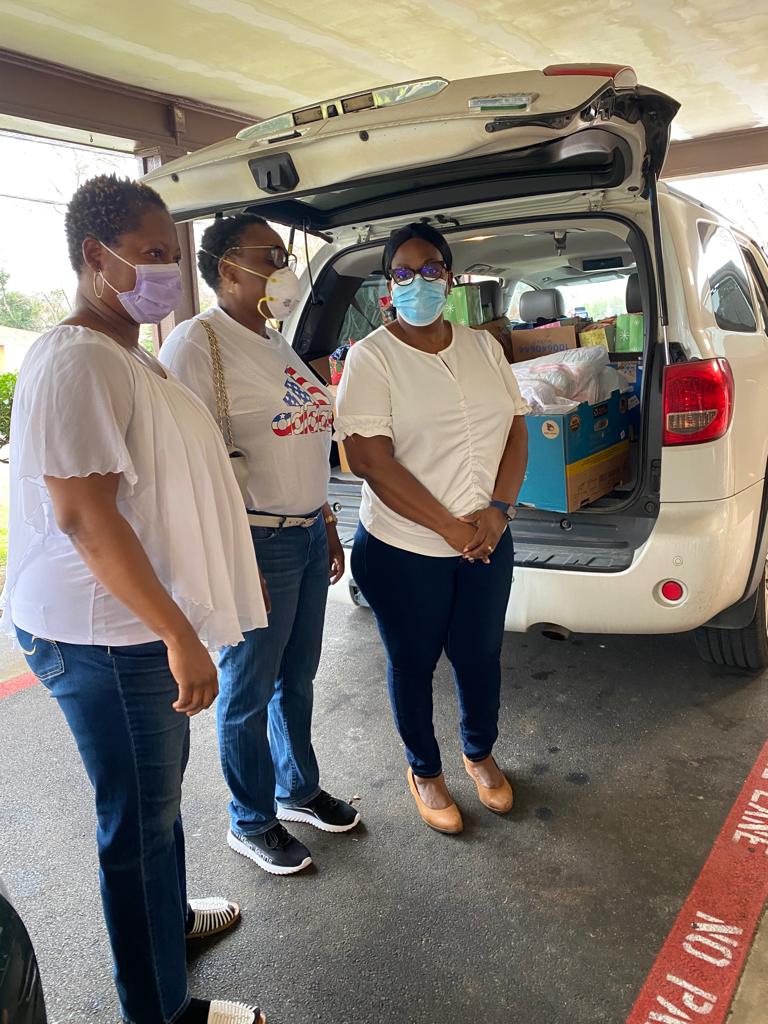 Get a virtual tour of the museum. Ideal for schools and events.
Stay updated and see our current exhibitions here.
Get to know our opening times, ticket prices and discounts.