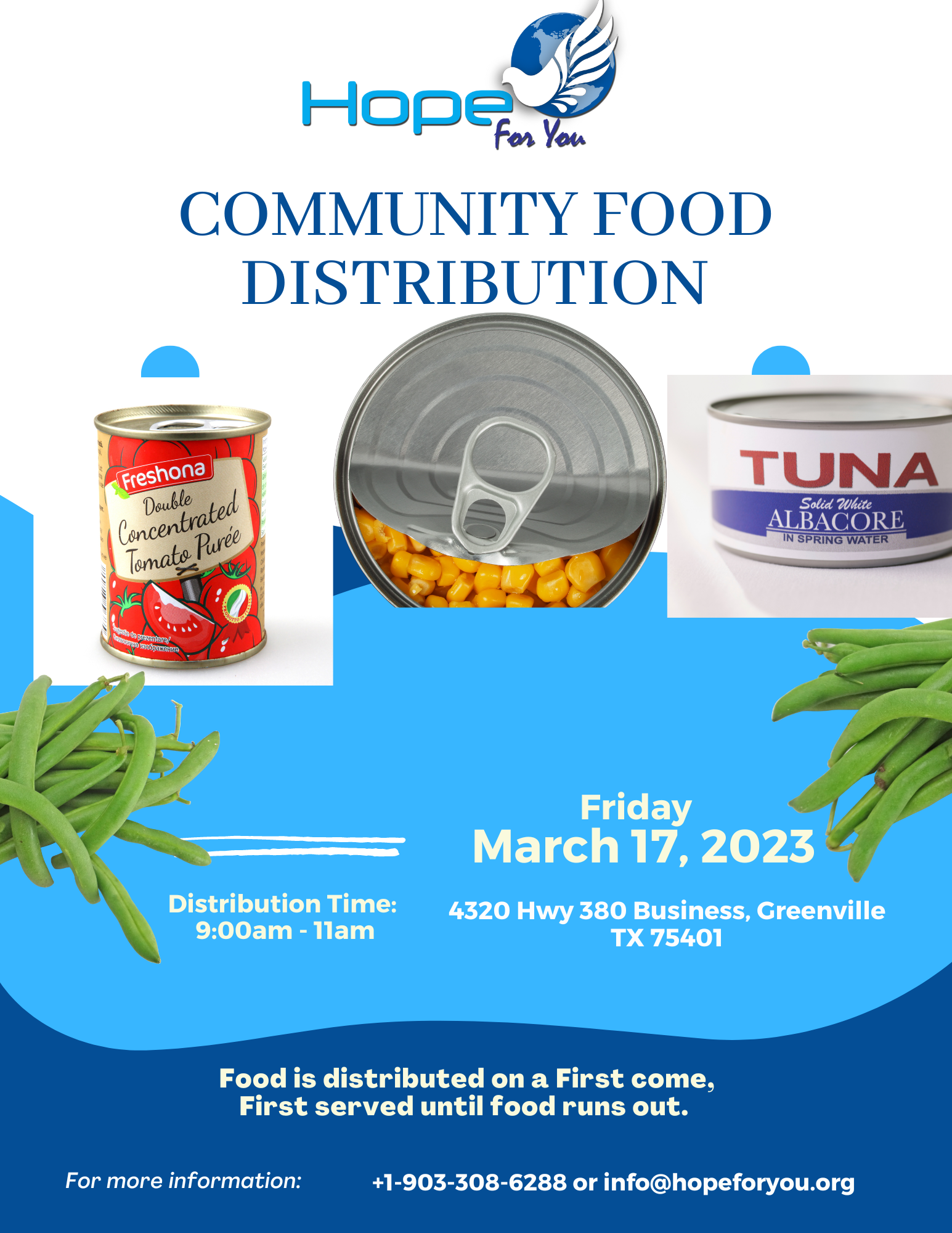 Food has the power to bring people together and build strong, resilient communities. That's why we are excited to announce our upcoming food distribution event, where we will be distributing fresh produce and other essentials to those in need. This event is not only about providing food to those who are struggling, but also about building a stronger community through food!
We also want to create a welcoming and inclusive environment where people can come together and feel supported. We will have volunteers on hand to help distribute the food, as well as community organizations and resources available to provide additional support and assistance. We want to ensure that everyone attending the event feels seen, heard, and cared for.
Finally, we are using this event to continue raising awareness about food insecurity and inspire others to get involved. We hope to spark conversations and generate interest in ongoing efforts to address food insecurity in our community. By working together, we can make a real difference in the lives of those who are struggling and build a stronger, more resilient community. We look forward to seeing you!