Today, America is facing the biggest and longest-lasting influx of immigrants it has ever seen. Hope For You is inviting you to come hear from seasoned lawyers on Saturday, April 3rd, 2021 during our virtual Panelist Discussion and Q & A session as they give "immigration" talk and answer our pressing questions especially on the current immigration policy.
Speakers: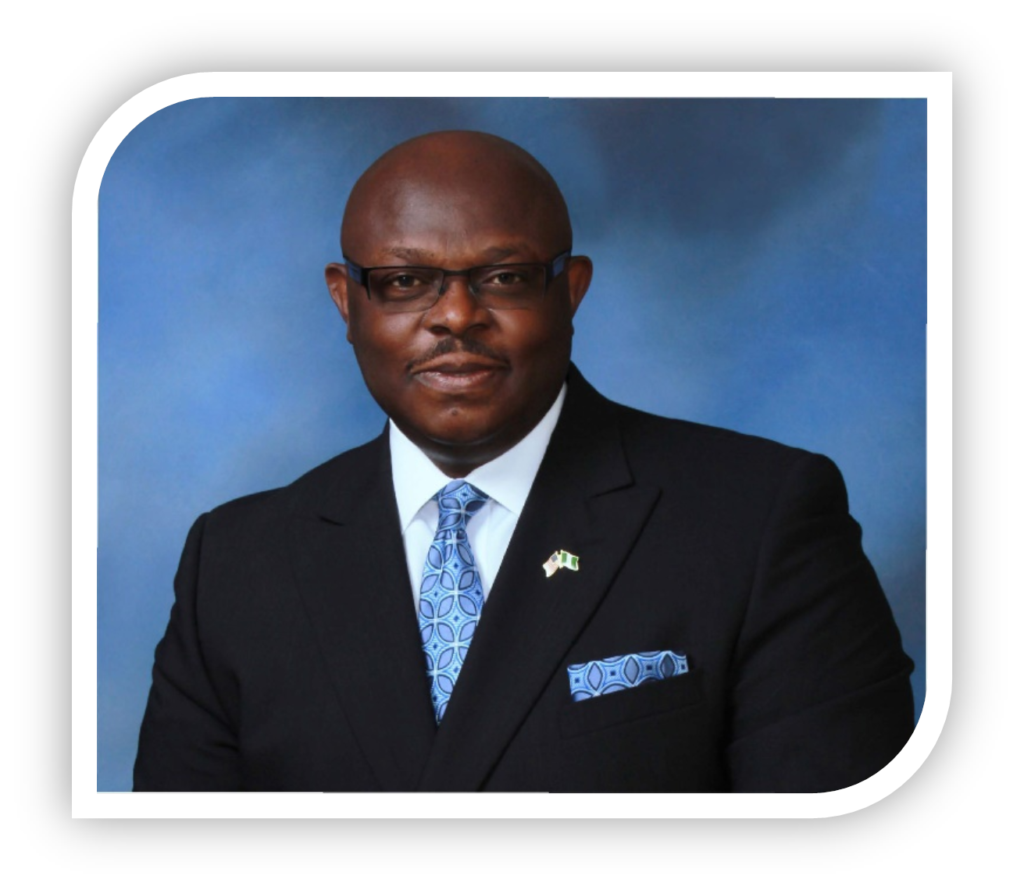 Enefaa Fenny is a Member, American Immigration Lawyers Association and holds a master's degree in law. He manages Fenny & Fenny LLC, a boutique law firm. His practice areas include: Immigration Law, Church & Nonprofit Organization Law, Tax Law and Mediation. Enefaa also practices in Nigeria and is a Provincial Pastor and General Legal Counsel with the RCCG.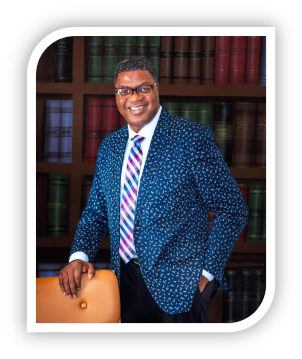 Olu Asekun is a New York and Texas licensed Immigration Attorney with about 20 years exclusive Immigration practice.
Handled complicated Immigration cases up to US Supreme Court.
Has by immigration litigation established precedent cases on Immigration law.
Understands the core principles of the United States immigration law.
Some of my published books available online are:
American Immigration Questions and Answers
A Handbook for Alien to Remain Legal in the United States
Other Speakers:
Moderators
Sis. Toyosi Motilola Olola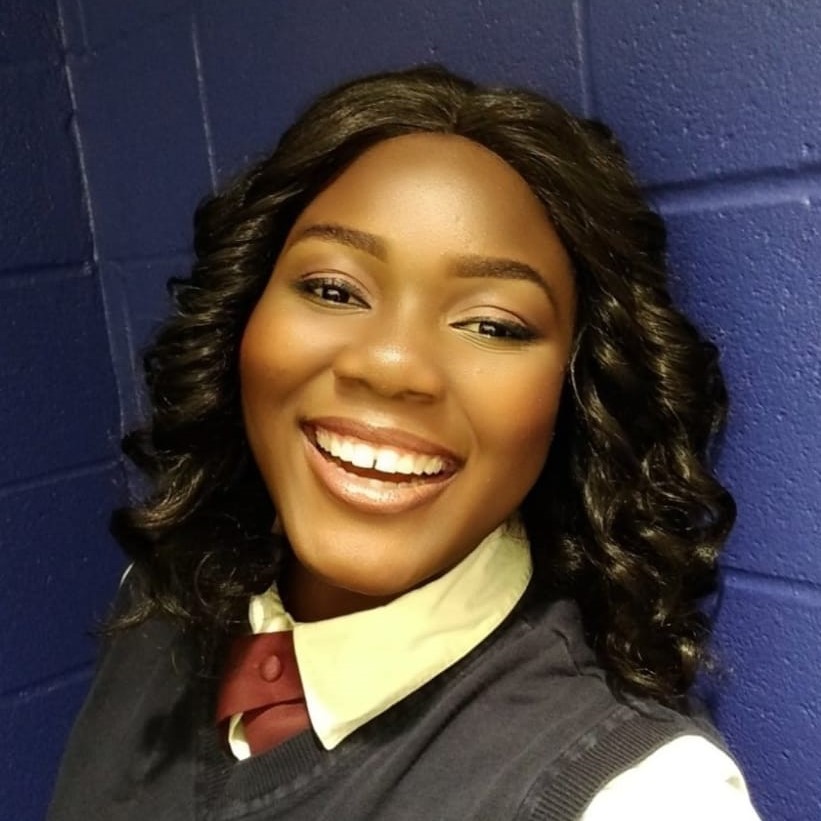 Pastor Stephen Angulu