Introduction:
North Texas Giving Day is just around the corner, and Hope For You Inc. needs your support! Join us on September 21, 2023, for a day of giving that can make a lasting impact on our community. With your help, we can continue our mission to bring hope, healing, and support to those in need throughout North Texas.
Hope For You Inc. Mission:
Hope For You Inc. is a non-profit organization dedicated to improving the lives of individuals and families facing challenging circumstances. Since our inception, we have been committed to providing essential services, resources, and a supportive community to those who need it most. Our programs focus on areas such as Financial Assistance for food, rent, utility, health, education, community development, helping people build a better future, and many more. Passion fuels the fire within us, while hope guides our journey to make a difference on North Texas Giving Day and every day.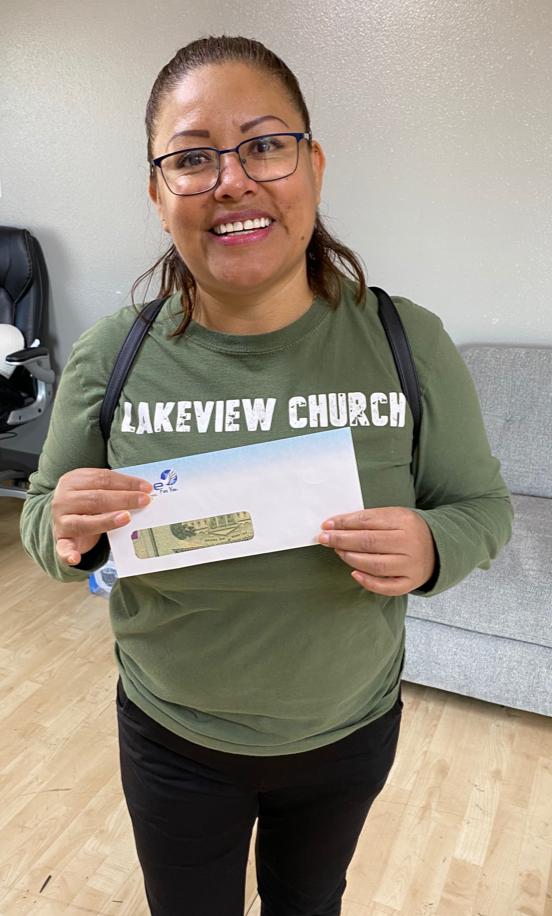 Why Your Support Matters:
Provision of Emergency Shelter to Assist the Homeless: We have made it our mission to provide a haven for those experiencing homelessness. Our Emergency Shelter Program will offer warmth, shelter, and support to those in need during severe weather conditions in Hunt County.
Hope For You Educational Assistance to Community Students: We believe that education is the key to breaking the cycle of poverty. With your donation, we can support more students in the community to attain a better future. Our educational service program also provides scholarships as funds are available) and career development opportunities.
Support for the Community through our Financial Assistance program: Hope For You has been a source of support to families struggling to make ends meet and we are using this opportunity to raise funds to continue to support vulnerable families who are unable to make ends meet due to the present high cost of living.
How You Can Help on North Texas Giving Day:
Donate: On September 21, donate to Hope For You Inc. by clicking on the link below https://hopeforyou.org/donations/north-texas-giving-day-2023. Every dollar you give will directly impact the lives of those in need.
Spread the Word: Share our mission and the North Texas Giving Day event with your friends, family, and colleagues. Encourage them to support us and make a difference in our community.
Volunteer: We are always looking for dedicated volunteers to join our team. Whether you can spare a few hours or want to make a long-term commitment, your time and skills are invaluable to us.
Corporate Partnerships: If you represent a business or corporation, consider becoming a corporate partner with Hope For You Inc. Your support can help us expand our programs and reach more people in need.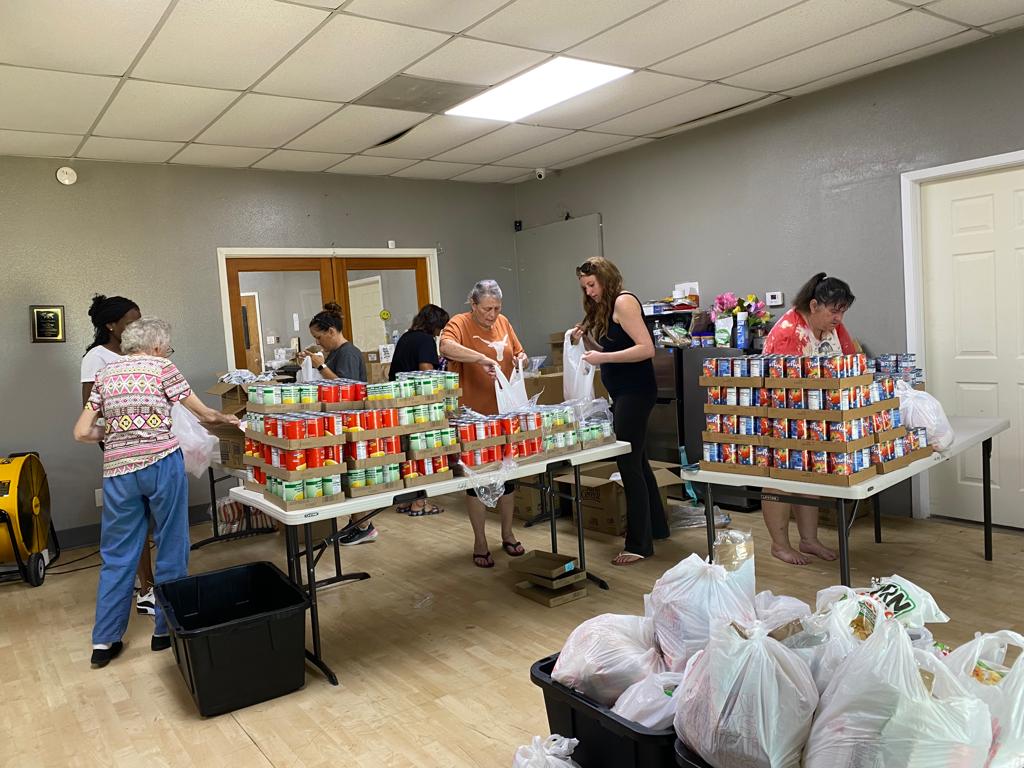 Conclusion:
North Texas Giving Day is a fantastic opportunity to make a positive impact on our community by supporting Hope For You Inc. Your generosity can provide hope, healing, and support to those who need it most. Join us on September 21, 2023, and together, we can create a brighter future for North Texas.
Mark your calendar, spread the word, and get ready to make a difference. Your support matters, and we are grateful for your commitment to our mission. Thank you for being a part of Hope For You Inc.'s journey towards a better North Texas!