In a remarkable display of unity and compassion, today's food distribution event organized by Hope For You in partnership with the American Red Cross has been a resounding success. This event not only provided food to those in need but also shared crucial details about a program to improve community safety through free smoke alarm installations.
Hope For You's Mission: Nourishing Body and Soul
Hope For You has always been at the forefront of providing much-needed relief and today was no exception, as the food distribution event brought smiles and sustenance to countless individuals and families. This event was not just about providing food; it was about nourishing the spirit of our community during these challenging times.
The American Red Cross Partnership: More than Food
Collaborating with the American Red Cross brought a new dimension to this event. Not only did the American Red Cross volunteers assist in the smooth execution of the food distribution, but they also used this platform to inform the community about a free smoke alarm installation program. This program is designed to ensure that our community members are safe in their homes and ready to respond to any emergency.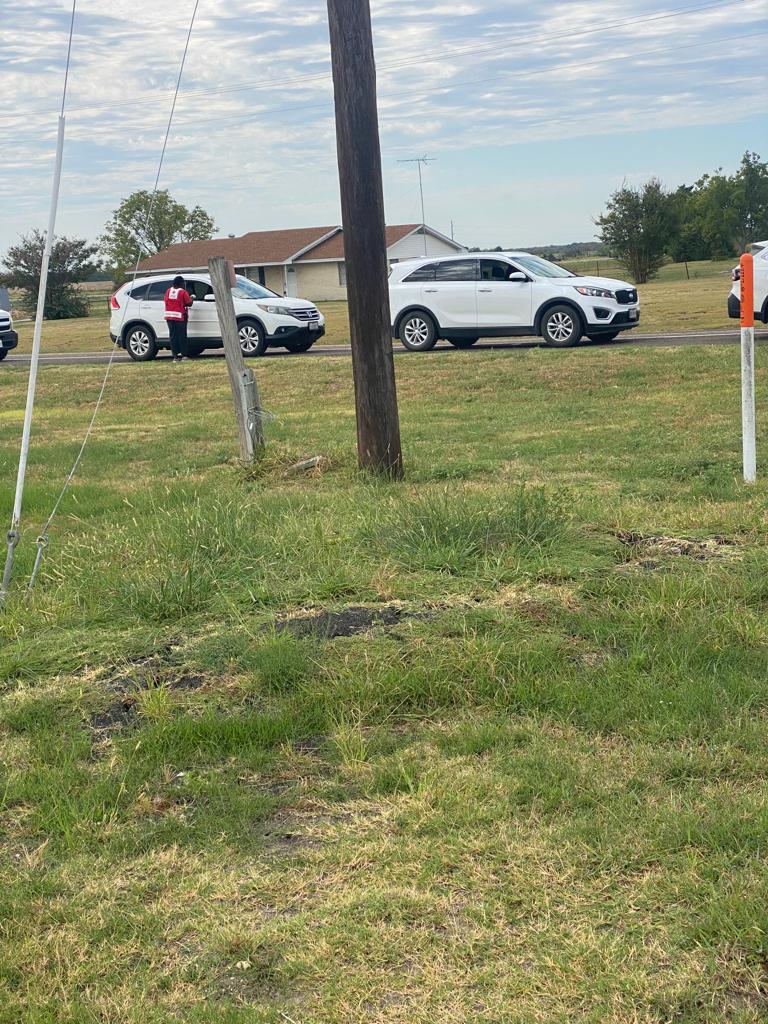 Enhancing Community Safety: Free Smoke Alarm Installation Program
The free smoke alarm installation program is a testament to the American Red Cross's commitment to safety. This initiative aims to reduce fire-related accidents and save lives. It's a shining example of how partnerships like these can make our community safer and more resilient.
Thank You to Our Heroes: American Red Cross and Parkland Community Health Plan and Hope For You Volunteers
Behind the scenes, there were heroes who made today's event possible. We extend our deepest gratitude to the volunteers from The American Red Cross, Hope For You, and Parkland Community Health Plan. Your dedication, hard work, and compassion have not only filled the stomachs but also ignited hope in the hearts of our community members. Your commitment to making our community a better place is truly inspiring.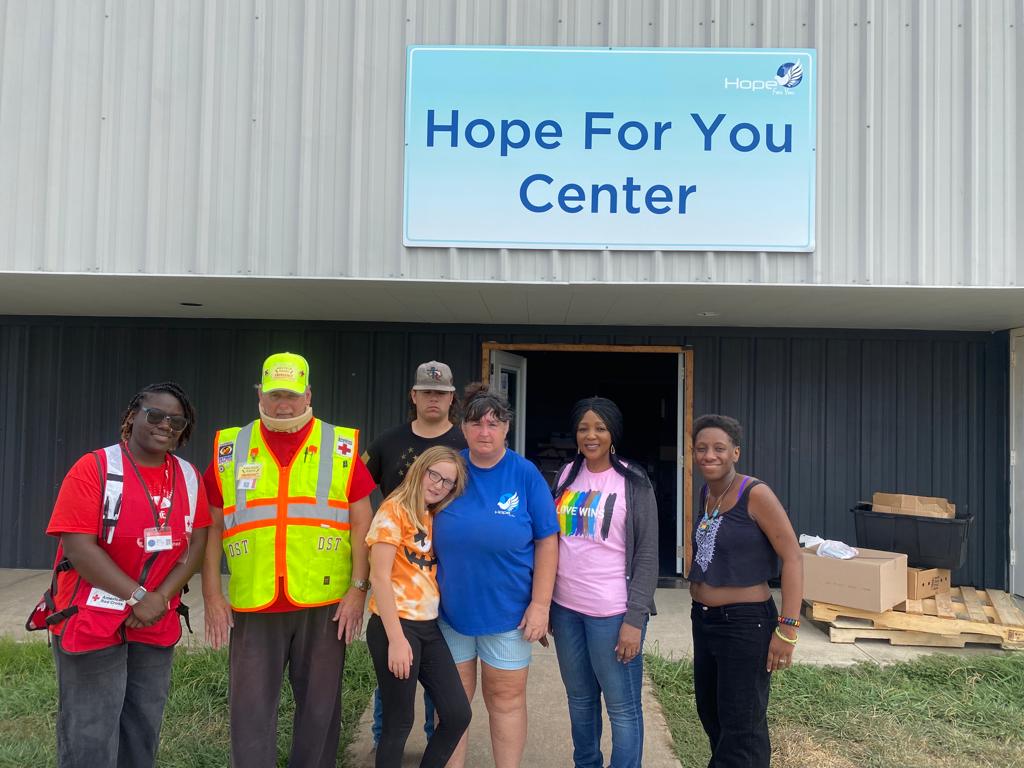 Reflecting on today's food distribution and the free smoke alarm installation program, it's clear that when organizations unite, amazing results follow. This partnership is a shining example of the power of community, compassion, and collaboration. Together, we can continue to make a positive impact on the lives of those who need it most. Stay tuned for more updates on how we're working together to build a safer and stronger community for all.